On the morning of September 27, 2018, the Preparatory Committee for the 15th China (Shiling) Leather and Leather Goods Festival was formally established and held a launching ceremony. It was learned from the launching ceremony that the fifteenth China (Shiling) Leather and Leather Goods Festival, the highest standard brand ceremony in China's leather and leather goods industry, will be grandly opened at the end of November. The main venue will be located in Huadu's first modernized professional production area. Market Mall——Sacred Land Leather Goods Brand Exhibition and Trade Center, with "brand exhibition and trade global direct sourcing" as the festival idea, highlighting the market transformation from "festival" to "exhibition", and promoting China's leather goods capital from "manufacturing capital" Transition to the "brand capital".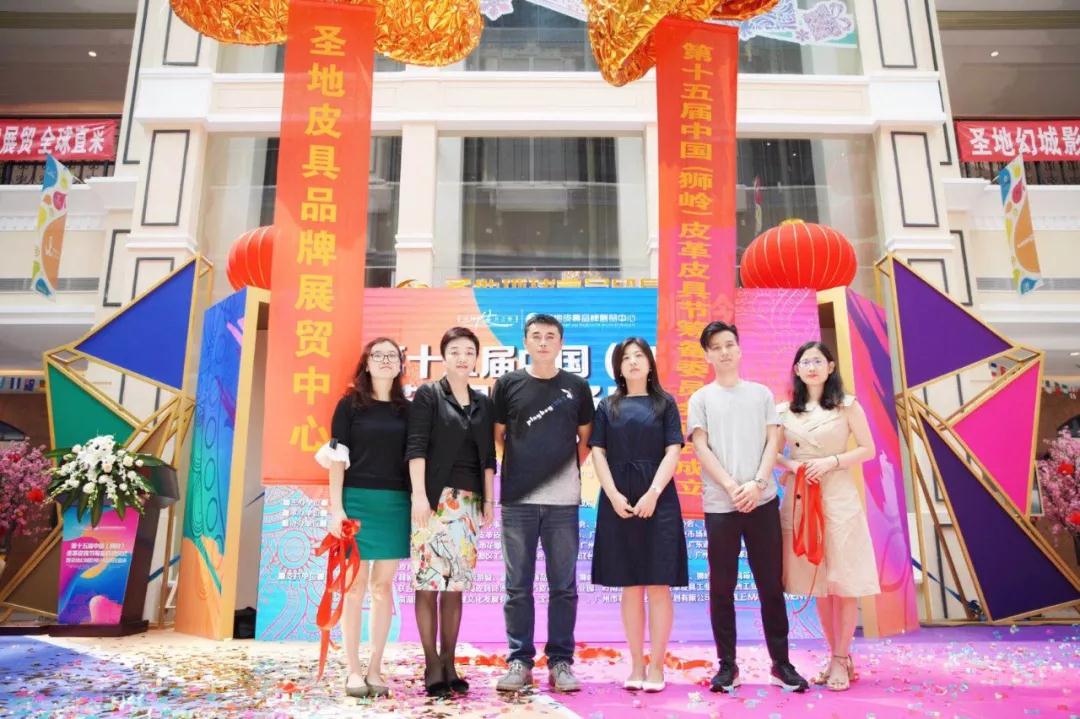 ▲The launching ceremony of the 15th China (Shiling) Leather and Leather Goods Festival was organized by Luo Yang, Director of Guangzhou Shiling Leather and Leather Industry Research Center, Tang Hui, General Manager of Holy Land Global Commodity Trade Port, and Luo Li, Alibaba 1688 Industrial Belt & Smart Market Operation Expert , Ye Bolin, Chairman of Guangzhou Magic City Cultural Development Co., Ltd., Liu Shaojun, Deputy Secretary-General of Guangzhou Professional Market Chamber of Commerce, and Chen Lili, Assistant General Manager of Guangdong China Travel Service Co., Ltd.
From festival to exhibition, transforming into an international professional exhibition

According to reports, the biggest feature of the 15th China (Shiling) Leather and Leather Goods Festival is to take a market-oriented approach, change the government-led tradition of organizing festivals, and realize the transformation from "government-run" to "enterprise-run", and strive to The China (Shiling) Leather and Leather Goods Festival has become an international professional exhibition platform for gathering and exchange of domestic and foreign high-quality buyers, luggage brand exhibitors, designers and third-party service providers.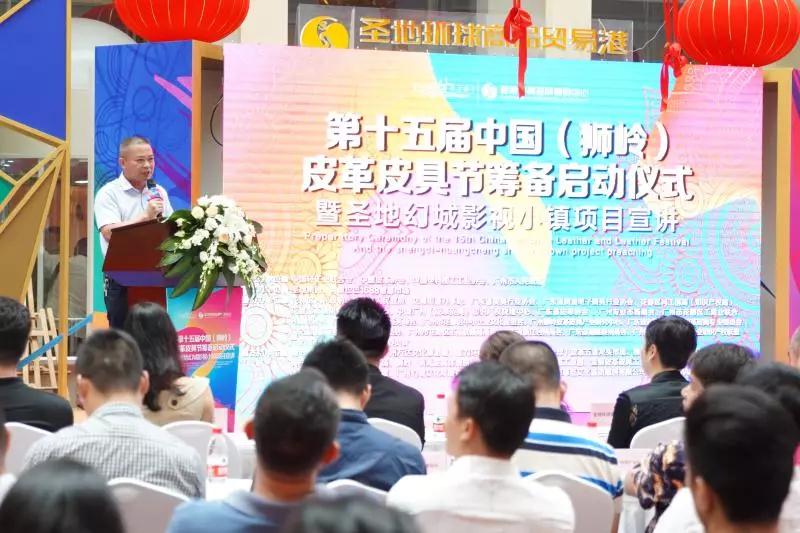 ▲Li Changyou, member of the Shiling Town Party Committee, attended the launching ceremony and delivered a speech

Cross-border exhibition and trade, bright spots
The 15th China (Shiling) Leather and Leather Goods Festival is rich in activities and innovative in content. In addition to the regular opening ceremony, brand fairs, fashion trend releases, etc., a ten-day well-equipped sourcing matchmaking meeting, summit forum, fashion Internet celebrity show, new product releases and various carnival activities will also be held, with many highlights.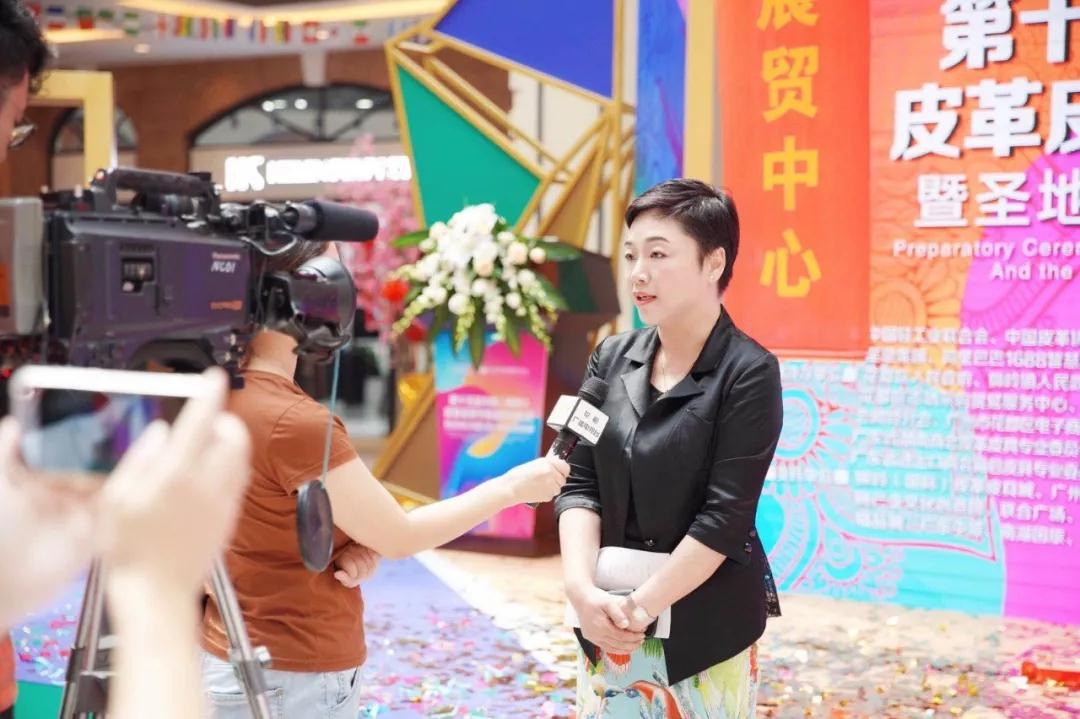 ▲Tang Hui, representative of the organizer, Shengdi Group and general manager of Shengdi Global Commodity Trade Port, was interviewed by the media and introduced the preparations for this leather goods festival

Highlight 1: "Guo Zihao" grand event three meetings in one
The 15th China (Shiling) Leather and Leather Goods Festival jointly sponsored by China National Light Industry Council, China Leather Association and China Plastics Processing Industry Association will also be held at the same time as the China Leather Association 2018 Annual Meeting and the 2nd National "Leather Design and Production" "Skills competition", national-level market procurement trade method pilot summit forum, to achieve "three meetings in one", and enhance the influence of "China's leather goods" Shiling in the industry.

Highlight 2: E-commerce giant Ali invites global buyers
Following the purpose of "government guidance and enterprise undertaking", this leather goods festival is jointly organized by the Holy Land Group, which has 24 years of industrial real estate operation experience, and the world's first e-commerce giant Alibaba. As the world's leading procurement and wholesale platform, the latter will break through the limitations of traditional exhibition space, invite domestic and foreign buyers extensively and accurately, and participate in the procurement docking of this leather goods festival simultaneously online and offline, and truly realize the integration of leather goods exhibition and sales of origin.
Prior to this, Alibaba has taken the lead in launching the 1688 e-commerce service center-Huadu Leather Goods Holy Land Station, which will provide one-stop global marketing exclusive services for merchants stationed in the Holy Land and Shiling Leather Festival exhibitors.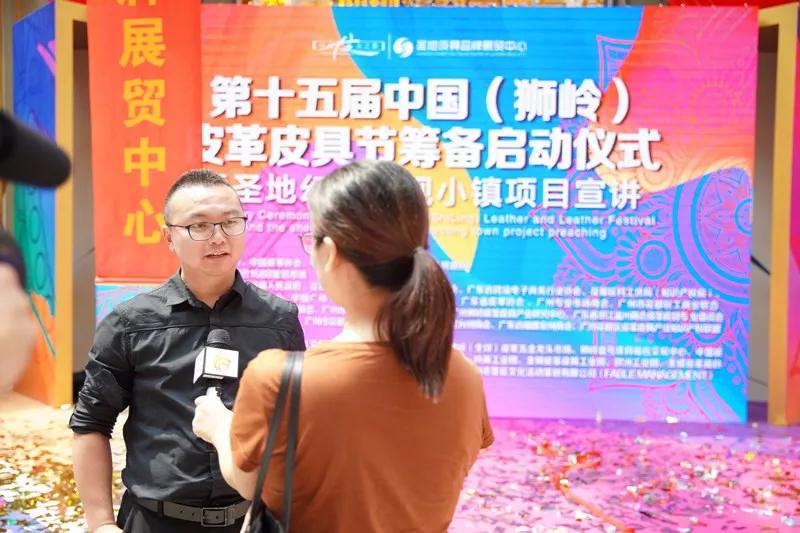 ▲Lou Duan, representative of the organizer and Alibaba 1688 industrial belt & smart market operation expert, said in an interview that Alibaba will help inviting global professional purchasers to accurately connect Huadu leather goods and bags to produce good products

Highlight 3: Helping merchants promote online celebrities to sell goods live
The Holy Land Fantasy City Film and Television Town, which will be opened before the opening of this leather goods festival, is located on the fifth floor of the Holy Land Leather Brand Exhibition and Trade Center, covering an area of more than 10,000 square meters, covering characteristic theme streets, large-scale film and television studios, European-style foreign streets, and art gallery displays There are a total of 13 functional layouts of districts, open-air fashion T platforms, exotic resorts, and panoramic swimming pools. After completion, it will be the largest e-commerce photography and fashion street photography base in South China. By then, a large number of tens of millions of fan-level Internet celebrities and models will make their debut, and they will call CALL for the leather goods festival together to help exhibitors to promote and sell goods, making this leather goods festival more "eye-catching".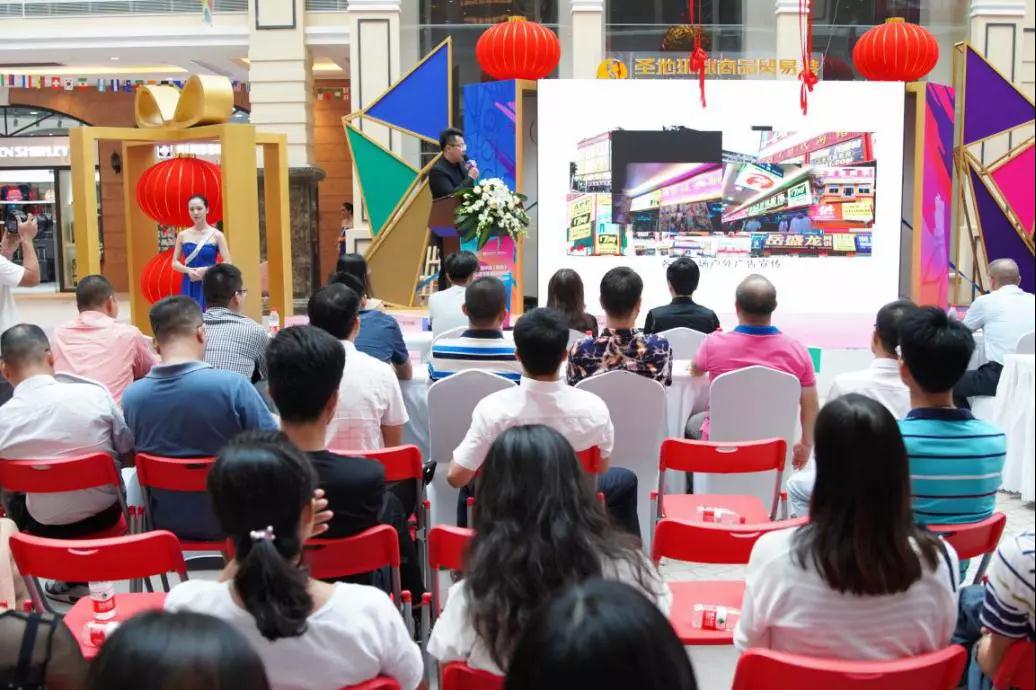 ▲Li Chao, the representative of National Photography Network and Magic City Photography Base, introduced the functional layout of the Holy Land Magic City Film and Television Town
Highlight 4: Guangdong China Travel Service, Nanhu International Travel Service
Open the exhibition line
In order to attract tourists from all walks of life to participate in this leather goods festival, Huadu District will launch the Holy Land Leather Trade Center-Guangzhou Sunac Wanda City Tourism Special Line, and cooperate with Guangdong China Travel Service, Nanhu International Travel Service and other large domestic travel agencies to open exhibition special lines to form a leather goods exhibition The tourism routes with distinctive industrial characteristics will help promote the development of Huadu Shiling to become the first place for leather goods industry tourism and the Guangzhou North tourism distribution center.

▲Tourists visit and experience the charm of tourism and shopping in the origin of leather goods

So far, the 14th China (Shiling) Leather and Leather Goods Festival has been successfully held, and it has become an important brand exhibition in the leather and leather industry at home and abroad. The upcoming 15th China (Shiling) Leather and Leather Goods Festival will be even larger. Only in the main venue of the Holy Land Leather Brand Exhibition and Trade Center, the exhibition area will exceed 60,000 square meters, and it will break through the traditional "one-man show" of leather goods and bags. The booth layout of shoes, hats, clothing and special food was added to create a new and upgraded cross-category sale and brand carnival.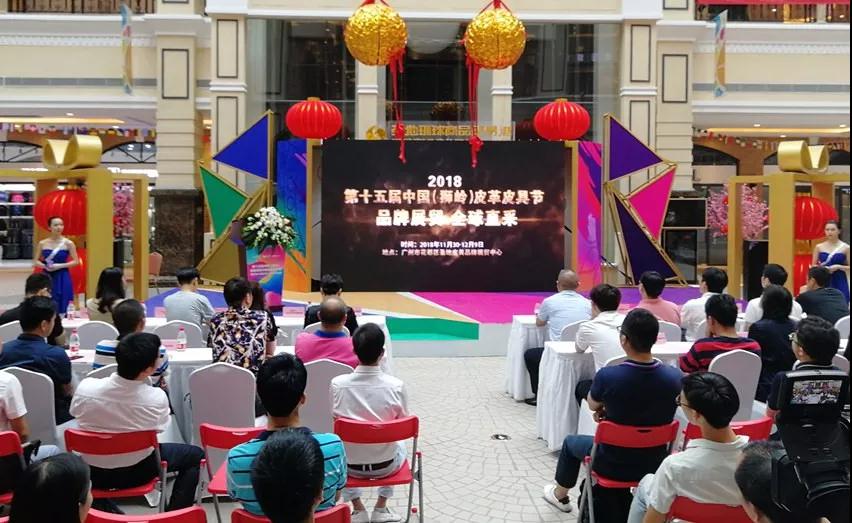 This year's Leather Goods Festival is expected to attract more than 10,000 buyers to purchase on-site, 1 million people to spend on the spot, and reach a transaction order of over 1 billion yuan, further demonstrating the innovative development results of China's leather capital to the world.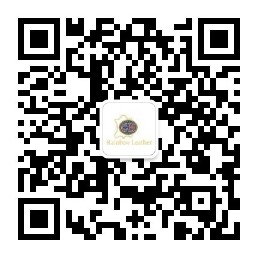 Caihong leather WeChat public account, stay tuned



Address: Room 301-308, South Branch, Melco Bank, Wangsheng Liantang Front Street, Guangyuan West Road, Yuexiu District, Guangzhou City, Guangdong Province, China
Phone: 0086-020-81702165
Contact: Yan Xiongping
Mobile phone: 13570945599
Email: alina@rainbowleather.cn
Homepage: http://www.rainbowleather.cn