Silicone leather will be a new type of environmentally friendly fabric in the future
Release time:2020-09-02
Source:Rainbow leather Co., Ltd.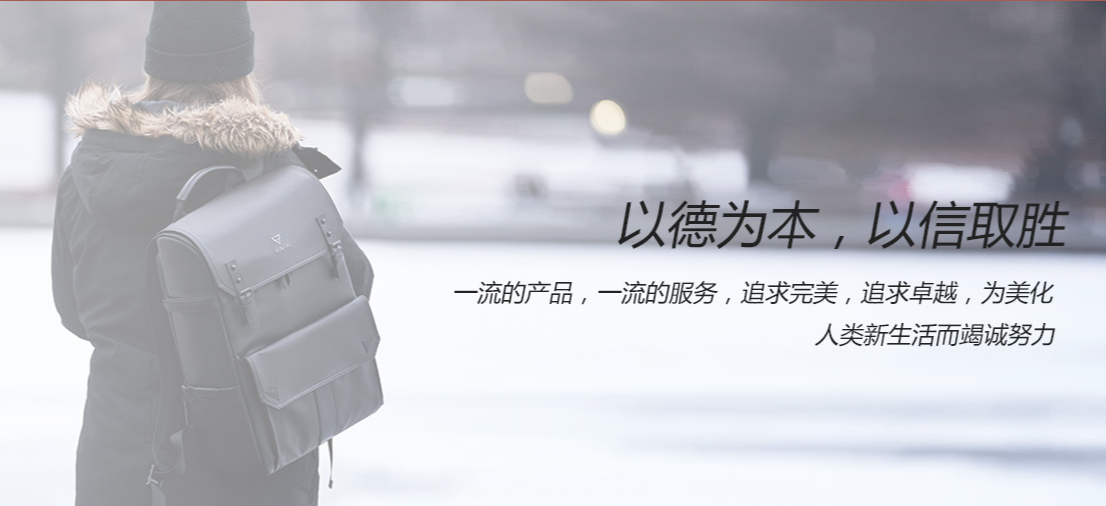 With the gradual increase of people's awareness of environmental protection and safety, environmentally friendly green products have become the target products for the development of various industries, and products with green health labels have become more enthusiastic and trusted products, and the leather industry is no exception.


Silicone leather is a new type of environmentally friendly leather, using silica gel as the raw material. This new type of material is combined with ultrafine fibers, non-woven fabrics and other substrates to be processed and prepared. It is suitable for various industrial applications. Silicone leather uses solvent-free technology to coat and bond silicone on various substrates to make leather. It belongs to the new material industry developed in the 21st century.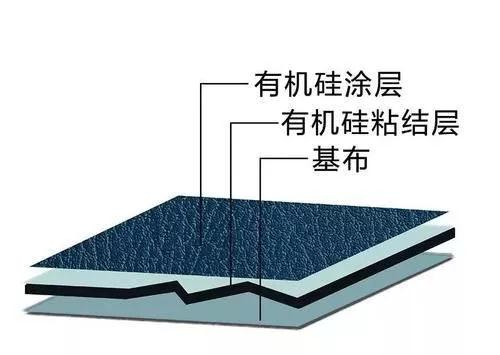 Due to the excellent characteristics of silicone leather itself: weather resistance, flame retardancy, anti-fouling and easy care, skin-friendly and non-allergenic, anti-mildew and antibacterial, abrasion resistance and durability, safety and non-toxic properties are outstanding, suitable for hotels, medical treatment, household appliances , 3C, automobile, children and other major industries.

Compared with traditional leather, silicone leather has advantages in hydrolysis resistance, low VOC, no odor, and environmental protection. In the case of long-term use or storage, synthetic leather such as PU/PVC will continuously release solvents and plasticizers remaining in the leather, which is very harmful to human health. Silicone leather has high safety performance, which is different from traditional PU and PVC leather by adding various chemical additives to improve the feel, wear resistance and weather resistance. Silicone leather has abandoned the use of various chemical additives from the beginning of the design. , The safety factor is higher, and it has non-allergenic properties, and its materials are widely used in the use of baby bottle nipples.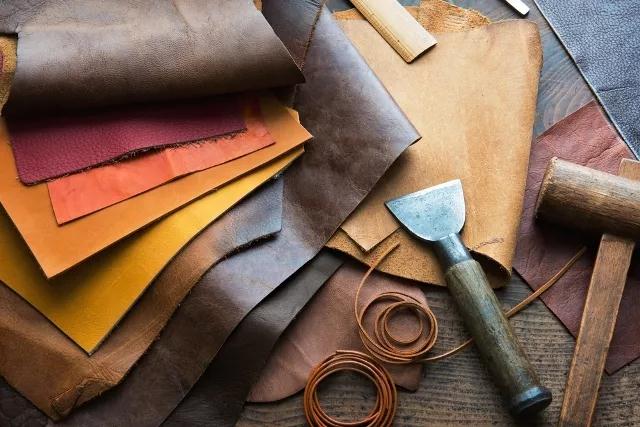 At the same time, it has unmatched natural advantages compared with ordinary leather in terms of hydrolysis resistance, UV aging resistance, flame retardancy, easy cleaning, chemical resistance, etc., and has many natural advantages compared with conventional leather on the market. Advantage.

Long-term waterproof and antifouling: The surface of silicone leather has low surface tension and surface energy, so it has high antifouling performance. Use mild soapy water or alcohol to remove blood, iodine, coffee, markers, etc. in life Stubborn stains, and will not affect the performance of silicone leather.

Excellent weather resistance: Silicone leather has strong weather resistance, which is mainly shown in resistance to hydrolysis and light.

Hydrolysis resistance: Pass the test for more than ten weeks (temperature 70±2℃, humidity 95±5%).

Resistance to light (uv) and fading: It has excellent performance in resisting the fading of sunlight for ten years and still maintains its stability.

Combustion safety: No toxic products are produced during combustion, and the organic silicon material itself has a high oxygen index, and a high flame retardant level can be achieved without adding flame retardants.

Superior processing performance: easy to fit, not easy to deform, small wrinkles, easy to shape, fully meet the processing requirements of leather applications.

Cold crack resistance test: Silicone leather can be used for a long time under -20°F environment.

Salt spray resistance test: After 1000h salt spray test, there is no obvious change on the surface of silicone leather.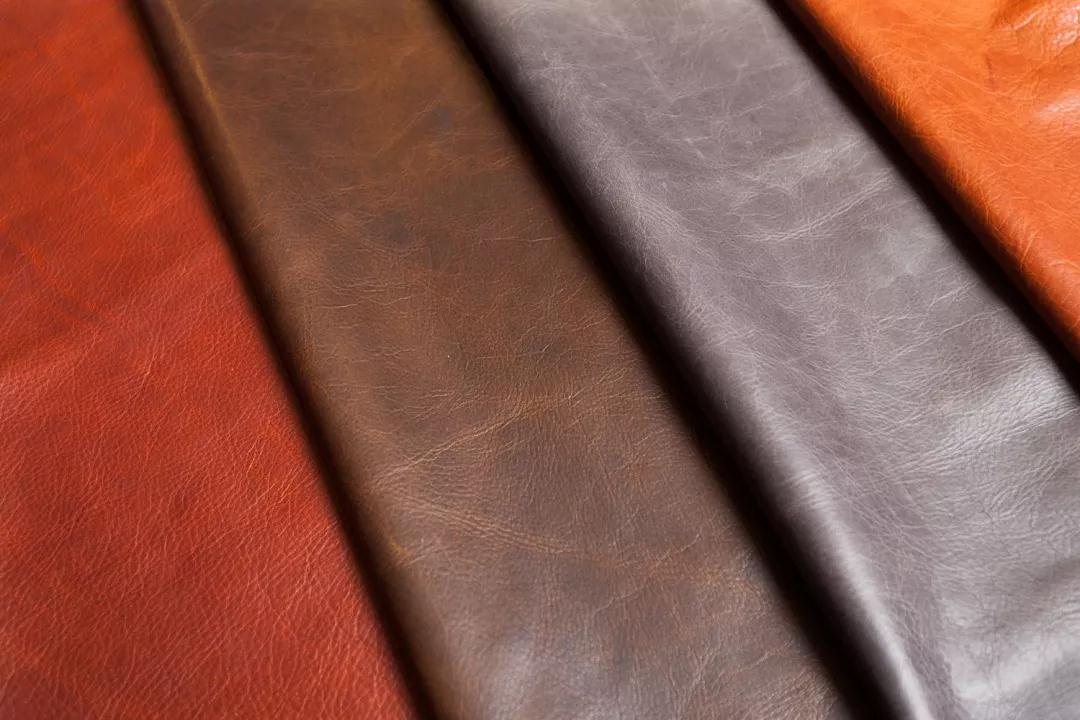 The difference between silicone leather and PU, PVC and leather:
Leather: There is no harmful gas when it burns, but a lot of aniline dyes, chromium salts and other chemical reagents are used in the process of leather processing. During the combustion process, there will be some harmful compounds that release nitrogen (nitrogen monoxide, nitrogen dioxide), sulfur dioxide, etc. Irritating gas, and the dermis is easy to crack.
PU leather: burning will produce some harmful and irritating plastic gases such as hydrogen cyanide, carbon monoxide, ammonia, nitrogen compounds (nitrogen monoxide, nitrogen dioxide, etc.)
PVC leather: The combustion process and the production process will produce dioxins and hydrogen chloride. Dioxins and hydrogen chloride are highly toxic substances, which may cause cancer and other diseases, and produce a strong plastic odor. (The main odor comes from solvents, finishing agents, fatliquors, plasticizers and anti-mold agents, etc.)
Silicone leather: no harmful gases are released, and the burning process is refreshing and odorless.

In recent years, the major domestic silicone leather industries have continued to rise, take Sileather as an example. As the research and development unit of all-natural silicone leather, Guangzhou Sibo Chemical Technology Co., Ltd. has formed an integrated industrial chain from the synthetic production of silicone raw materials to the composite production of silicone leather fabrics with 35 years of rich experience and 100% silicone as raw materials. , To become the world's leading developer and manufacturer of silicone leather. It uses a solvent-free production process, long-term use is non-toxic and harmless, and the VOC release is far less than the national mandatory standard. In 2018, with the expansion of the international standardization factory and the comprehensive update of the production line, Sileather is one step closer to becoming the world's largest production base for silicone fabrics.

Company profile: Caihong Leather Company is located in the shoe material market of Guangzhou Zhanxi Road, the largest shoe material market in China. It has branches in Hong Kong and many places in Southeast Asia. It has been engaged in the production, processing, trade and testing of leather and leather products for more than 10 years, and in 2012 Invested in the establishment of the Ethiopian Kokayades Leather Factory, with two production lines for sheepskin and cowhide, and more than 30 sets of advanced tanning equipment imported from France, Italy and Germany. And in cooperation with the China Leather Research Institute, a third-party testing technology center outside of the independent company's business was established. We produce large quantities and high-quality leather. We are engaged in free import and export trade with a wide range of business coverage. The main products are cashmere, mixed sheep, suitable for shoe uppers, bags, handbags and gloves. Provide leather research and development design, professional testing services. We follow the Huajian Footwear Group and respond to the national One Belt One Road strategy to establish a tannery in Ethiopia, Africa, increase local job opportunities, train local employees, and provide customers with more qualified and competitive products. To some extent, promote the development of African manufacturing.
Caihong Leather Company takes morality as the foundation and wins by faith. Adhering to the modern enterprise management model, we continue to absorb the high-tech of the world today and devote ourselves to research and development of high-tech leather products. With first-class products, first-class services, the pursuit of perfection, the pursuit of excellence, and dedicated efforts to beautify the new life of mankind.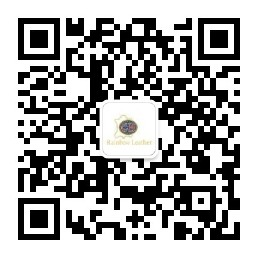 Caihong leather WeChat public account, stay tuned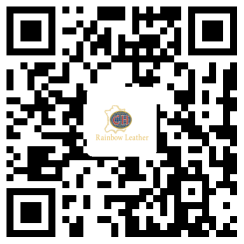 Mobile official website

Address: Room 301-308, South Branch, Melco Bank, Wangsheng Liantang Front Street, Guangyuan West Road, Yuexiu District, Guangzhou City, Guangdong Province, China
Phone: 0086-020-81702165
Contact: Yan Xiongping
Mobile phone: 13570945599
Email: alina@rainbowleather.cn
Homepage: http://www.caihong.acshoes.com