Valextra joint cooperation model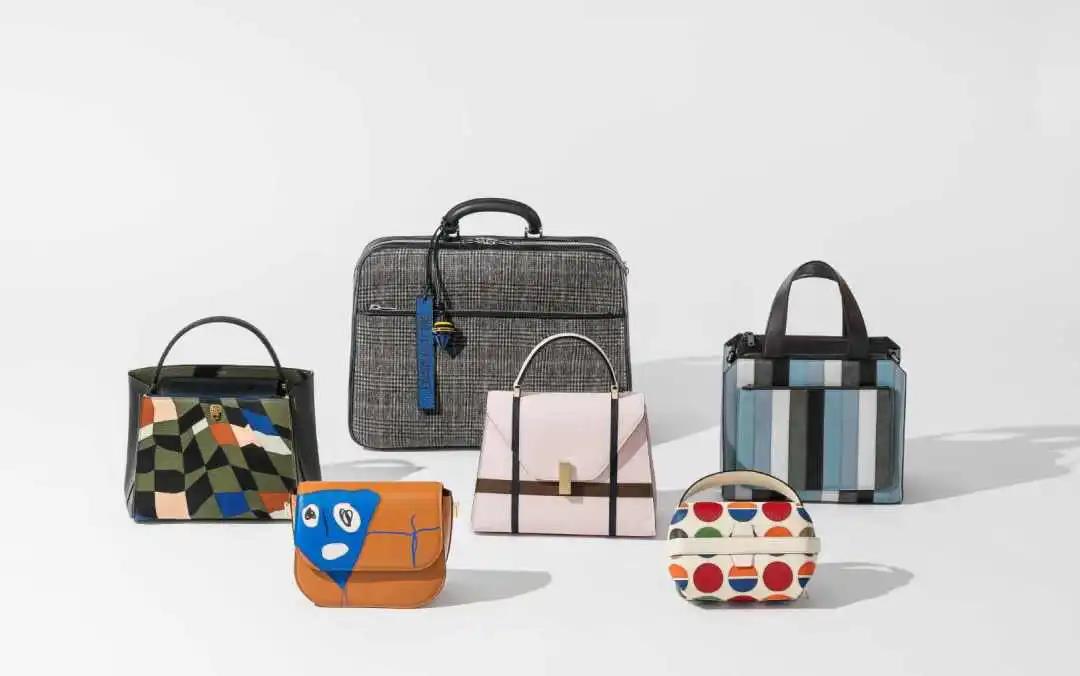 -VALEXTRA 6 capsule joint limited series-

In this new project, VALEXTRA has joined hands with SUNNEI, PLAN C, ARTHUR ARBESSER, LA DOUBLE J and MASSIMO ALBA to launch a tour of the current Milan's entrepreneurial spirit and cooperative atmosphere, highlighting the unique style of Milan as the birthplace of the brand. They all come from VALEXTRA's creative community that draws on the strengths of others, leaving a creative mark with a variety of styles beyond the shackles of age and gender.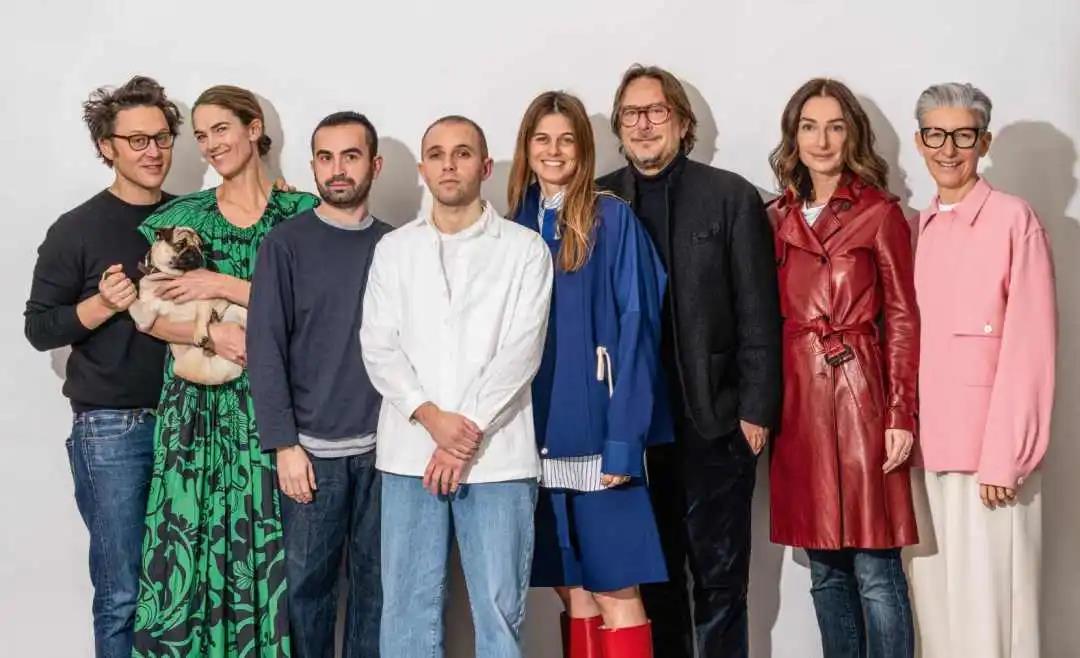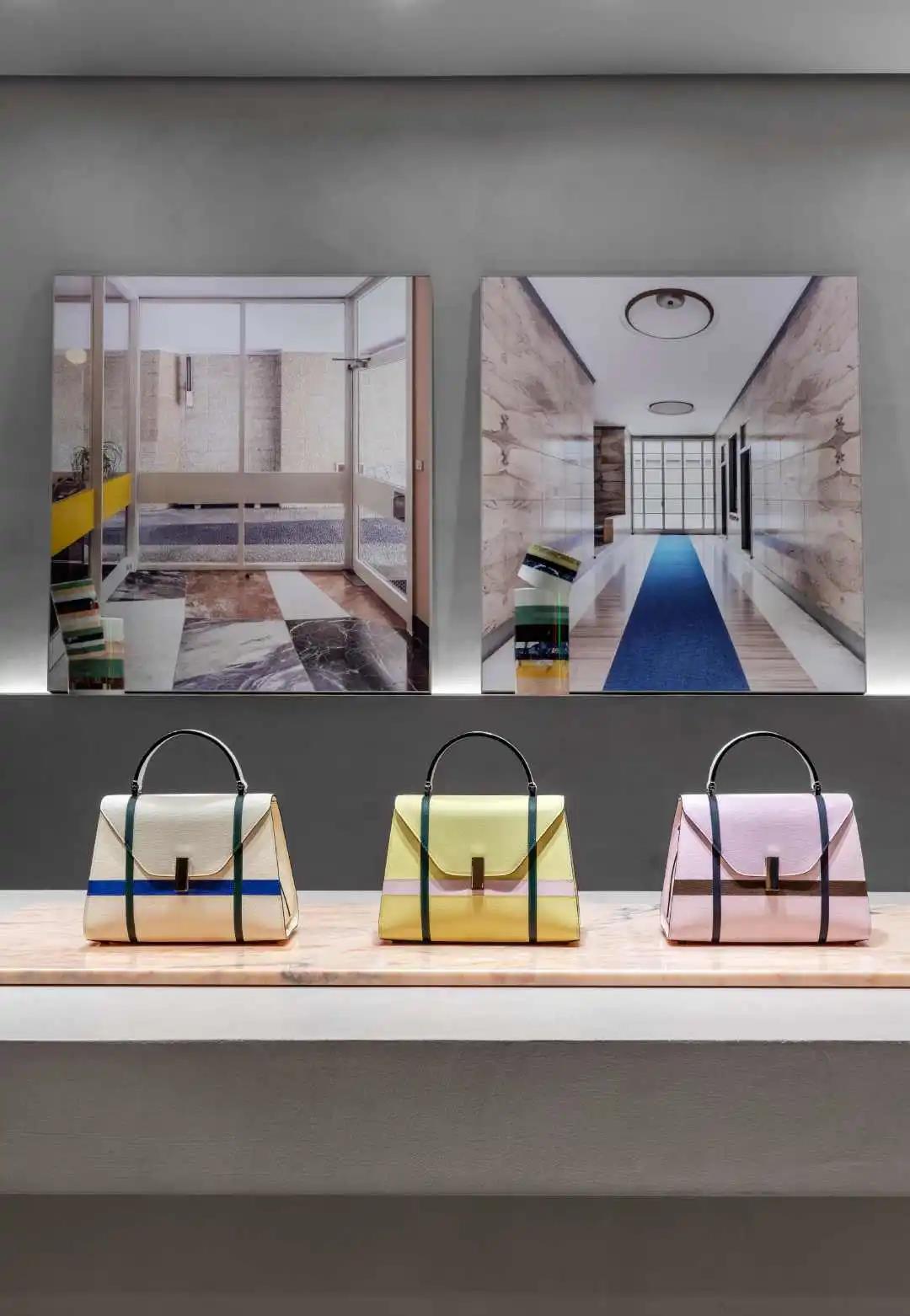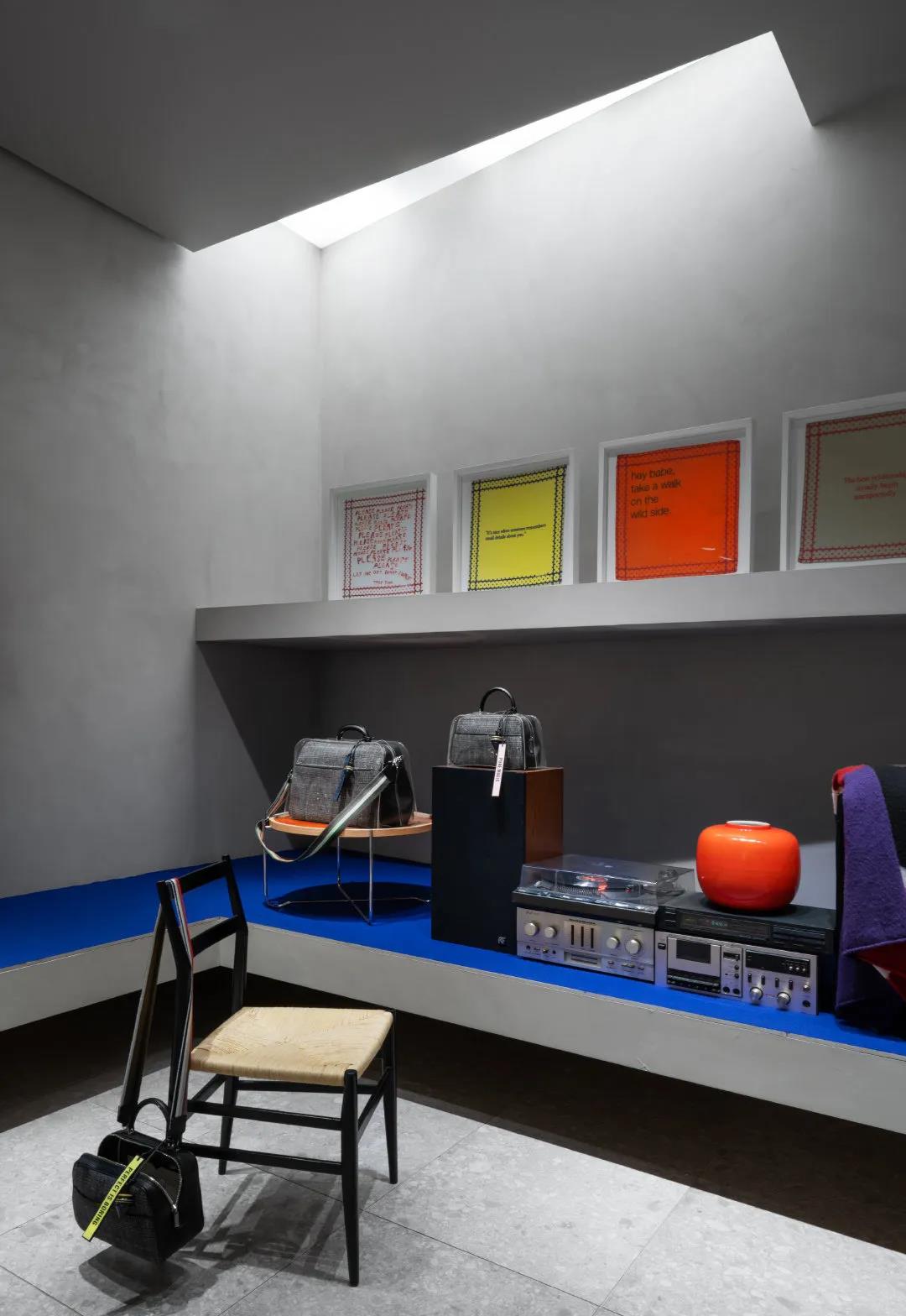 The VALEXTRA EXTRA MILANO designer joint collaboration project includes a total of 6 capsule collections. During the 2020 Fall/Winter Milan Fashion Week, the VALEXTRA EXTRA MILANO designer joint collaboration series will be displayed in a variety of creative installations, each conceived by the corresponding designer and elaborated by VALEXTRA Layout, this exhibition concept will extend from Milan to the world, and throughout 2020, interested friends may wish to continue to pay attention to it.


Valextra + Arthur Arbesser collaboration limited series and Valextra + Sunnei collaboration limited series

-Valextra + La Double J collaboration limited series-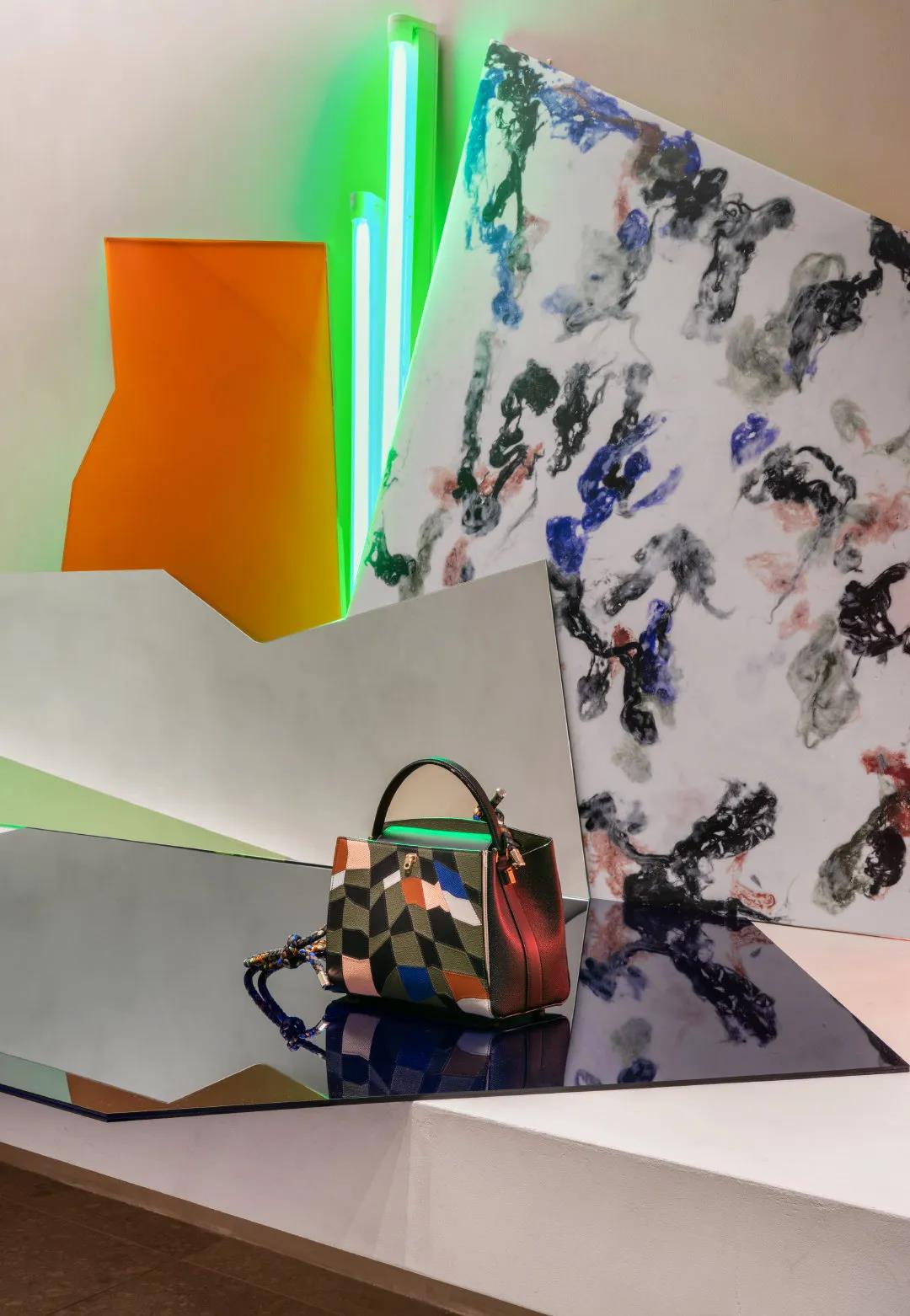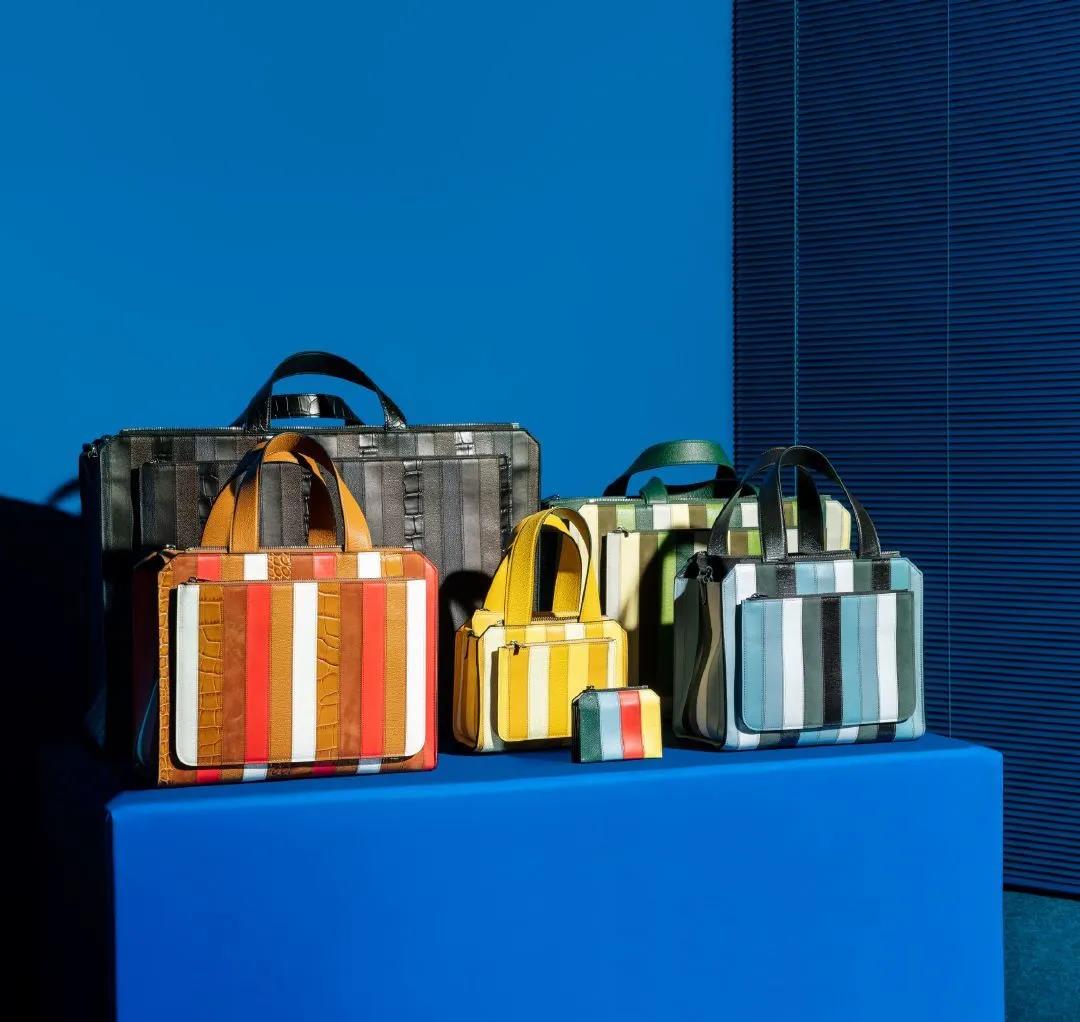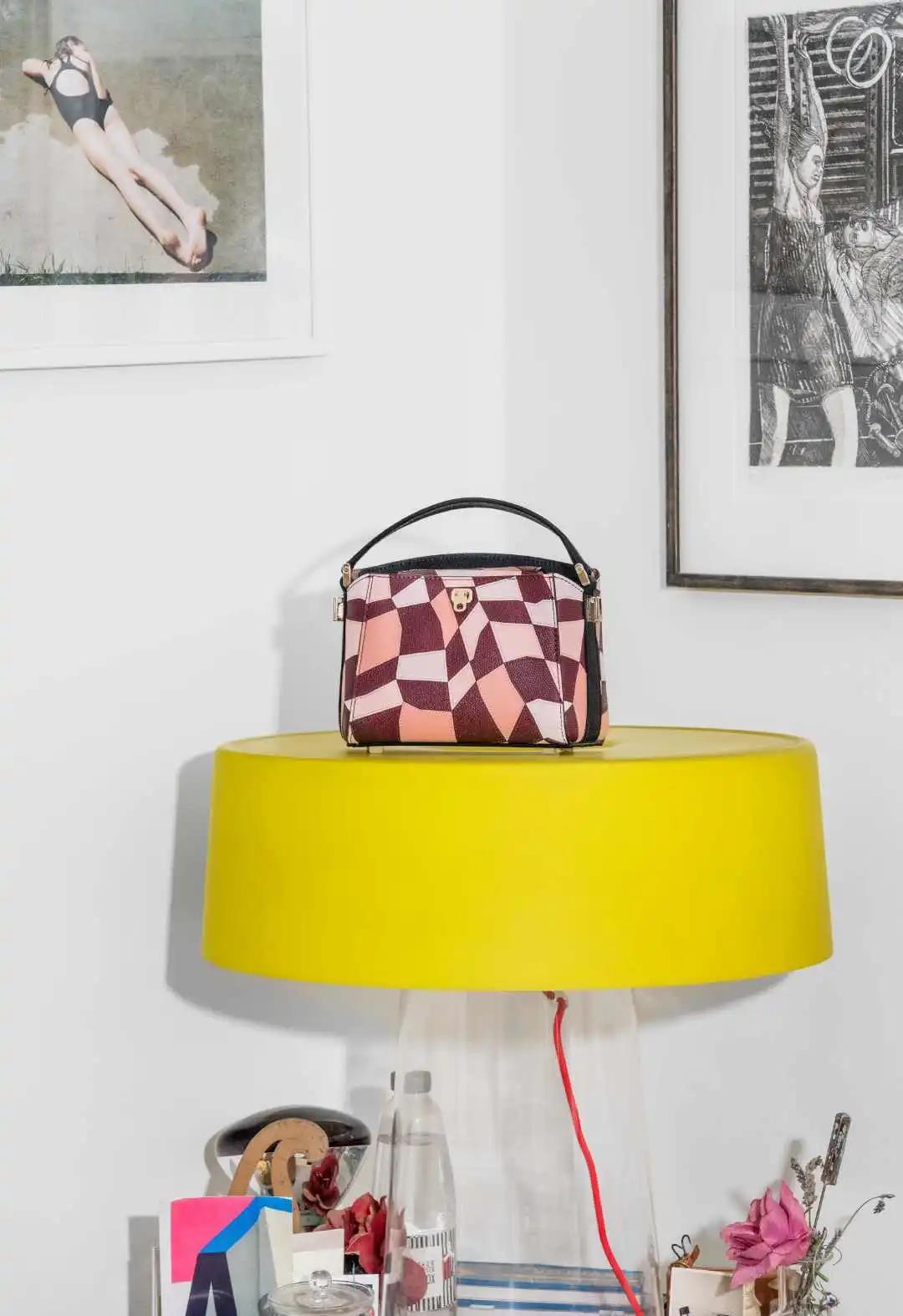 Valextra's pioneering and avant-garde Tric Trac small box has become a creative canvas for designer JJ Martin. The condensed lines are very fashionable, and the retro printing design of the 70s is restored on the leather with traditional intarsia technology.

-Valextra + Plan C cooperation limited series-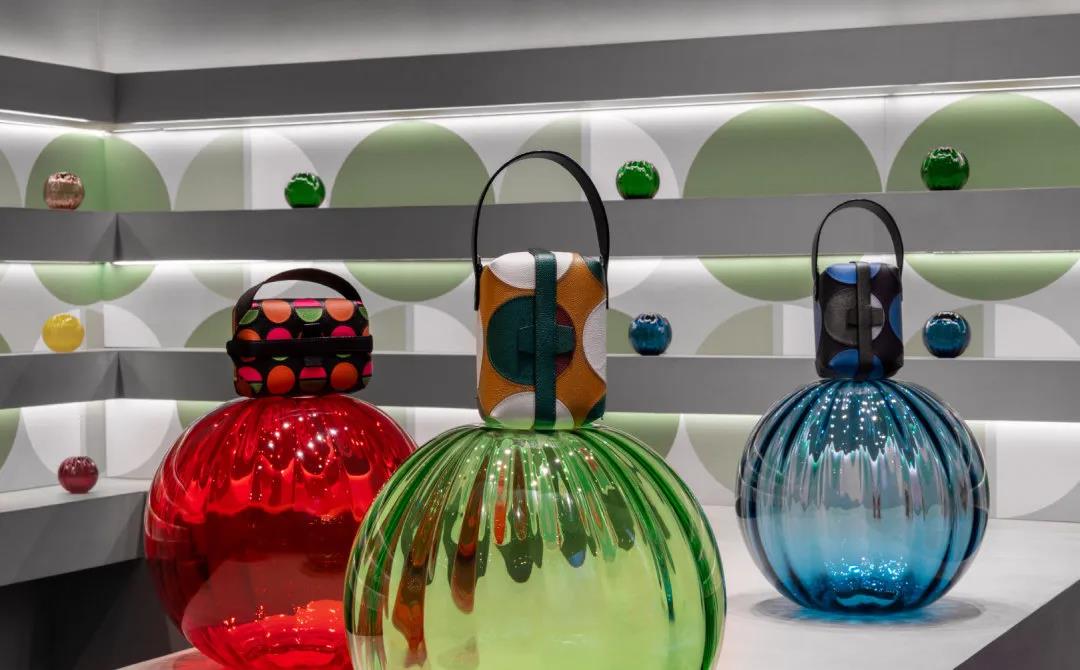 The quirky and modern style unique to contemporary Milanese women is injected into the Valextra Iside Crossbody handbag. The graffiti on the bag comes from the graffiti of the four-year-old daughter of Carolina Castiglioni, the founder of Plan C, a portrait of her friend Bianca, which is cute and cute. (Same as above)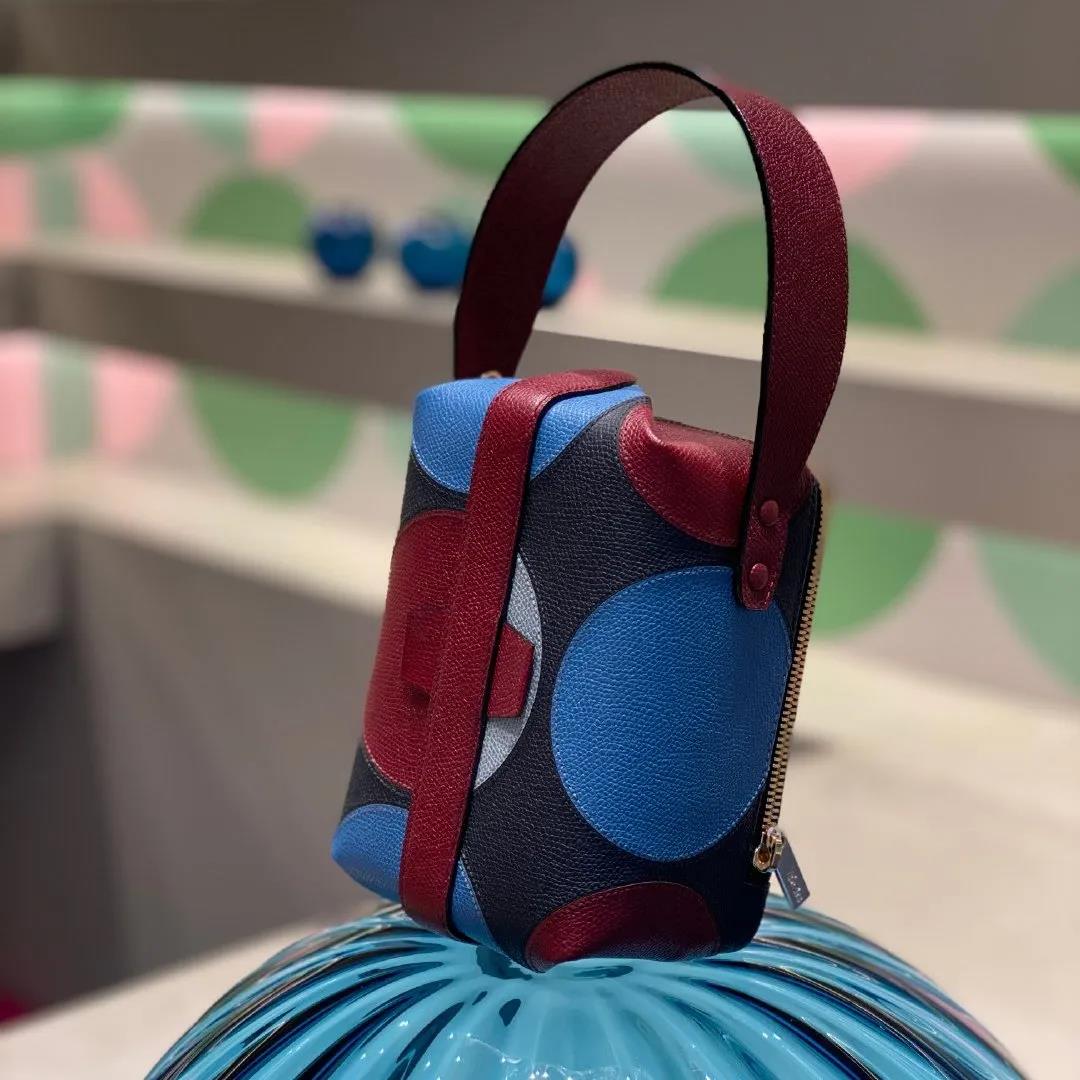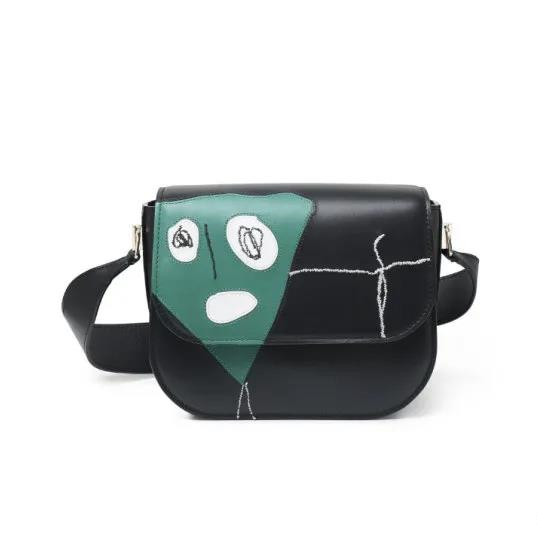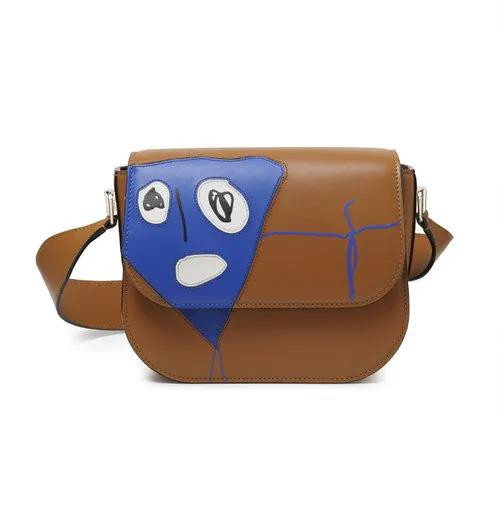 Company profile: Caihong Leather Company is located in the shoe material market of Guangzhou Zhanxi Road, the largest shoe material market in China. It has branches in Hong Kong and many places in Southeast Asia. It has been engaged in the production, processing, trading and testing of leather and leather products for more than 10 years, and in 2012 Invested in the establishment of the Ethiopian Kokayades Leather Factory, with two production lines for sheepskin and cowhide, and more than 30 sets of advanced tanning equipment imported from France, Italy and Germany. And in cooperation with China Leather Research Institute, a third-party testing technology center outside of the independent company's business was established. We produce large quantities and high-quality leather. We are engaged in free import and export trade with a wide range of business coverage. The main products are cashmere, mixed sheep, suitable for shoe uppers, bags, handbags and gloves. Provide leather research and development design, professional testing services. We follow the Huajian Footwear Group and respond to the national one belt and one road strategy to establish a tannery in Ethiopia, Africa, increase local job opportunities, train local employees, and provide customers with more qualified and competitive products. To some extent, promote the development of African manufacturing.
Caihong Leather Company takes morality as the foundation and wins by faith. Adhering to the modern enterprise management model, we continue to absorb the high-tech of the world today and devote ourselves to the research and development of high-tech leather products. With first-class products, first-class services, the pursuit of perfection, the pursuit of excellence, and dedicated efforts to beautify the new life of mankind.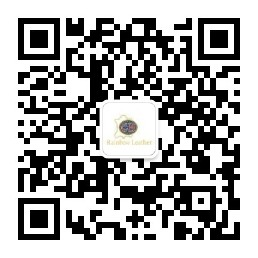 Caihong leather WeChat public account, stay tuned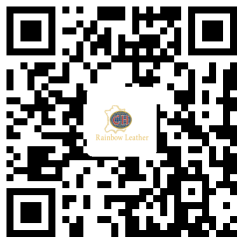 Mobile official website

Address: Room 301-308, South Branch, Melco Bank, Wangsheng Liantang Front Street, Guangyuan West Road, Yuexiu District, Guangzhou City, Guangdong Province, China
Phone: 0086-020-81702165
Contact: Yan Xiongping
Mobile phone: 13570945599
Email: alina@rainbowleather.cn

Homepage: http://www.rainbowleather.cn